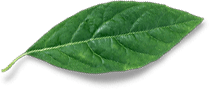 We Are Your Favourite Store.
Our aim is to serve our customers with the best quality of fruit, vegetables, groceries and beverages  from all around the world, at reasonable prices. Our customers are based all over London.
Additionally, we are gradually  growing in  London areas to bring our unique products all over the UK.
Arena locals and Holland Bazaar has brought innovation to the UK market. Some of our branches a 24 hour open  in Tooting Bec to make it easier for customers to purchase their goods at a convenient time for them. This means you don't have to go to market at midnight. Arena Markets puts the customer and their needs first.
Despite to the economic crises, Holland Bazaar has continued to offer their products with competitive prices. Our Suppliers (Special Fruit&Holland bazaar) ensure that we are provided with the best fruits and vegetables which effectively enables us to supply the finest quality directly to your shelves. Within last a few years we have successfully erected a leading fruit and vegetables markets for all Londoners and businesses.
We would like to thank our present customers and welcome any new clients that are interested in being a part of international trades for a multicultural London.
Numbers Speak For Themselves!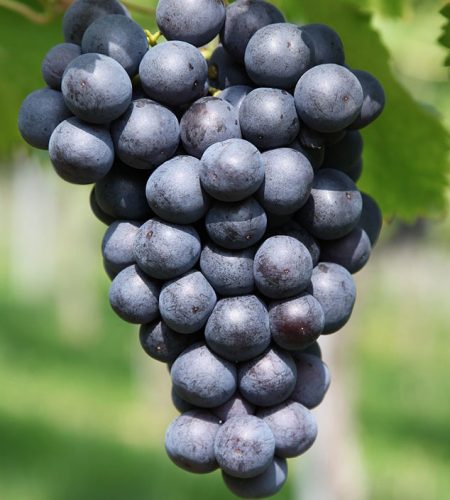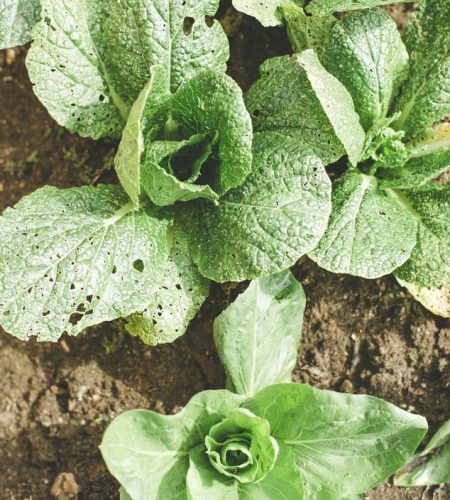 You'll find everything here, along with lots of good quality food from all over the world. The fruit and veg here is always fresh and great quality, honestly, I think it's a lot better than you'll find at the larger supermarkets. The staff are always very helpful and friendly too.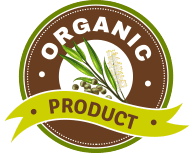 Certified Products
We like natural ingredients and we care where food comes from. We assist our costumers access products with high quality ingredients
We Deal With Various Quality Organic Products!